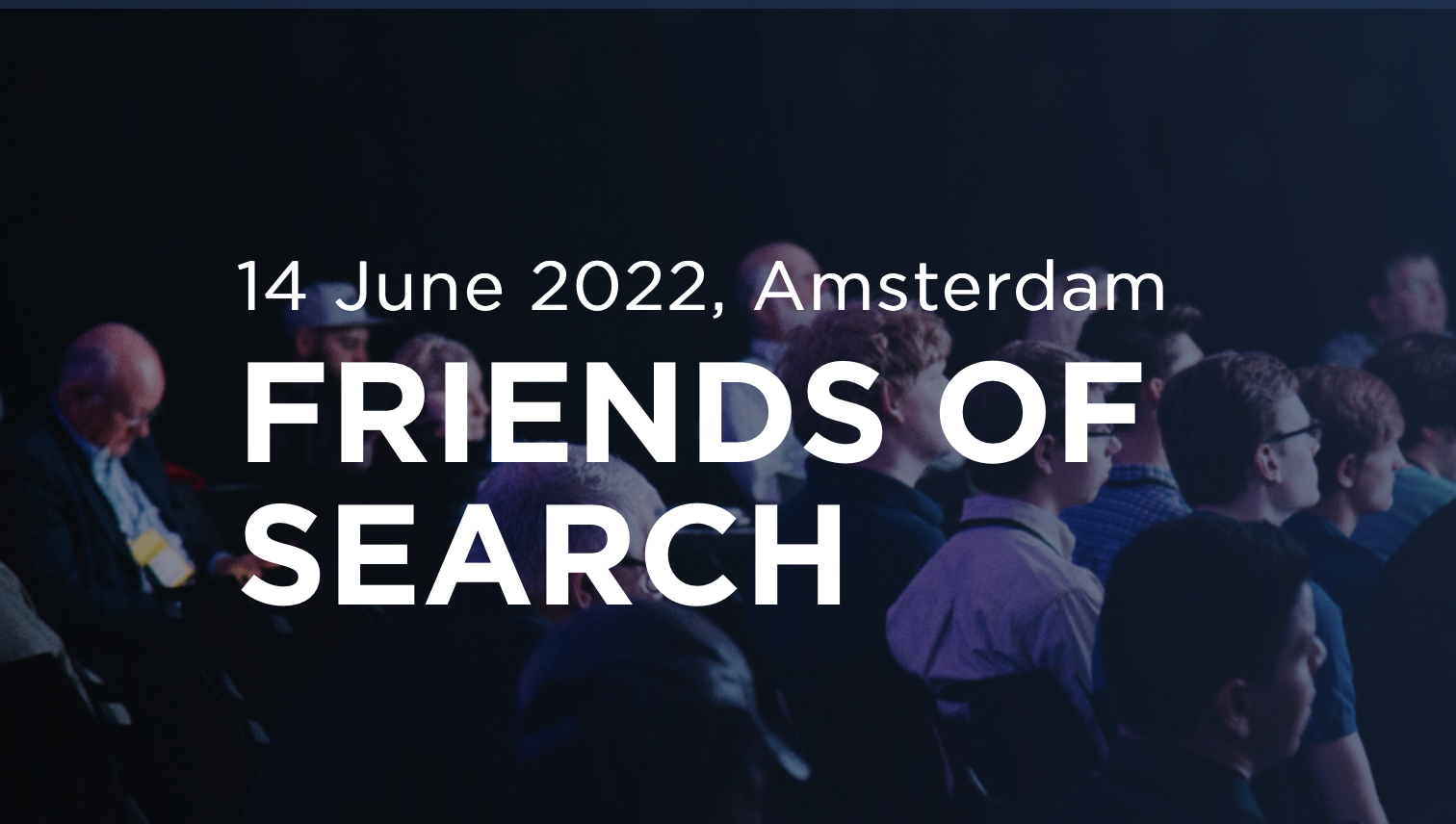 Friends of search: How SEO can directly contribute to sale
727
727 people viewed this event.
So that SEO can be used more purposefully and you can prove your measures also economically better, there is an important variable, which is often disregarded.
Which variable this is, which preparatory work you should do before your strategy and which data play a role in this you will get here in this speaking slot. Enriched by how to evaluate this data meaningfully and which measures must be derived from it, so that SEO is as effective as possible.